[ad_1]

Gone are the days when people relied on insurance agents and relatives to purchase an insurance plan. Today, a range of insurance plans, be it life, motor, travel, or health insurance, are available online, thus enabling tech-savvy users to purchase their preferred insurance policy with the click of a few buttons. Buying a policy online is time-convenient, hassle-free, and will probably even cost you less. What's more, purchasing a policy online is also a much simpler process, since the documentation and paperwork required is usually much lesser.
The main advantage of purchasing your policy digitally is that you can compare various insurance plans that are offered by leading insurance firms in the country and make an informed decision. However, without an agent to guide you, it is all the more important that you do your due research in order to pick the right plan. Thus, whether you are a first-time policy buyer or are looking to purchase an insurance policy at a better premium price, here are few things that you should keep in mind before purchasing your policy online.
1.Coverage type: Regardless of the type of insurance, insurance providers typically offer plans with varying coverage types. For example, if you are looking to purchase a life insurance plan, you could purchase a whole life policy, a term life policy, a money-back policy, etc. Similarly, car insurance providers offer comprehensive car insurance policies, zero depreciation covers, and third-party liability-only plans. Health insurance plans, too, come with varying coverage limits and inclusions. Thus, before you purchase any policy, ensure that you consider your needs and purchase a plan that will meet your requirements.
2.Compare and then shop: It is vital that you compare insurance plans if you want to land a good deal. Insurance firms offer varying cost structures and coverage types. Thus, it is necessary that you compare the features of at least a few different plans. You can either choose to directly visit the insurer's official website and read-up about the plan, or you can make use of a third-party website, which will allow you to compare between multiple plans in a hassle-free manner.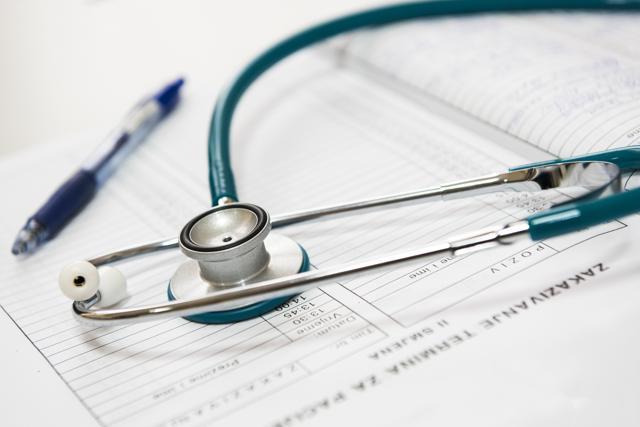 3.Request for premium quotes: The best insurance policy is one that will give you optimum coverage at an affordable price. Thus, before selecting a plan, make sure to request for premium quotes. Different insurers use different yardsticks to measure the risk they will be undertaking and will offer you a premium rate accordingly. The premium quote provided by the insurer will give you a good idea of how much you will have to shell out for that particular policy.
4.Check the insurer's reliability: An insurance policy is only as good as the benefits it provides in times of need, which makes it vital that you do your research not just about the policy itself, but also about the insurer. If you are looking to purchase a life insurance policy, make sure you check the insurer's claim settlement ratio. If you are in the market for a general insurance plan, make sure to check the incurred claim ratio, and so on. You should also consider factors like how many years of experience the insurer has, the grievances solved ratio, the availability of a range of customer care channels, network hospitals/network garages, etc.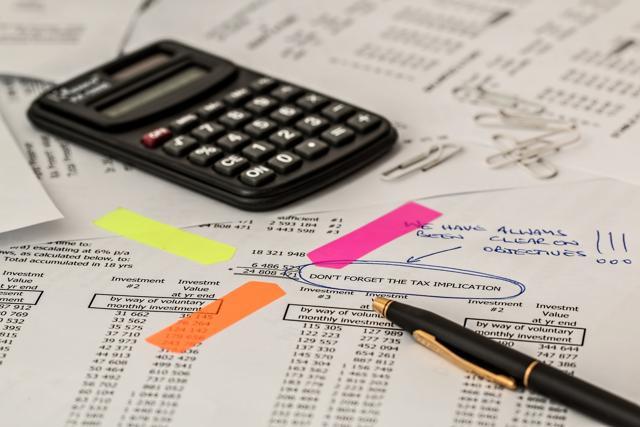 5.Seek online assistance: Many policy buyers hesitate to purchase a plan online fearing they won't be able to get assistance if they have any queries before purchasing the plan. It is important that you know that many insurers have toll-free helpline services, dedicated email IDs, and even pop-up chat windows which you can use to seek help. No matter what, ensure that you have all your queries answered before you purchase the policy.
In conclusion, it is far more advantageous to purchase an insurance plan online, rather than purchasing it through traditional channels. After all, when you can use the internet to order food and book an appointment with a doctor, why should something as important as purchasing insurance be left behind?
But since purchasing an insurance policy is a significant financial decision, whether it is something long-term like life insurance or a short-term car insurance plan, it is recommended that you educate yourself about the various types of insurance plans in the market and use comparison tools to help you find the right policy.
(This content has not been created by the editorial team.)
[ad_2]

Source link